Testimonials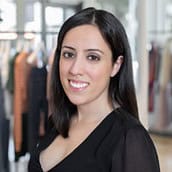 Really enjoyed working with Teddy and his team! Had a terrible experience ordering poly mailers from China (ink was literally coming off), so I was hesitant about ordering 11K bags from a company I had never heard of, but Teddy was extremely accommodating, and when the bags arrived, they were high quality and exactly as discussed. Will be a long term customer for sure!
Vanessa Youshaei
Petite Ave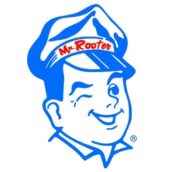 I package plumbing parts for a local plumbing company here in Florida. I needed a way to keep small fittings together and present a more organized way to separate those items for the technicians. The bags are strong, great quality and the price is right. Shipping was fast and hassle free. I will defiantly order from Simply Polybags again.
William
MR ROOTER in Bunnell, FL
I'm the founder of the Sleep Right Pillow, when you start a business you need to distribute a lot of marketing material. We use Simply Poly's bags for our promotional items. They are super sturdy and hold everything we need, we love using them!
Trudy Dunn
The Sleep Right Pillow in Aurora, CO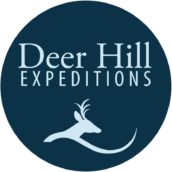 Great quality, durable plastic bags. We use these for our backpacking expeditions to line the backpacks of our participants, they are essential on our trips. It was really easy to order from Simply Polybags, they ship quickly, we'll be reordering from them again.
John Palmer
Deer Hill Expeditions in Mancos, CO

We use these to hang small parts on our display wall for our RV and mobile home parts shop. It was really easy to place the order. We got them in a short period of time and are happy with the quality of the bags
Chris Champion
RV Parts & Supplies in Many, LA

I've been buying these type of bags for our smaller electronic parts. We worked U-Line for years but their pricing has gone up and I was having issues with them so I was looking for another supplier. I found Simply Polybags online and placed an order with them. Great value, they were packaged nicely, and the shipping was much quicker!
Steven Elliot
K1EL Systems LLC in Bedford, NH

It's really easy to order from them. I went on, added my products, checked out, and they got the bags out to us right away! The shipping was quick, everything went smoothly. We'd order from them again!
Kim Kraft
GateWay Distributors, Inc in Fort Myers, FL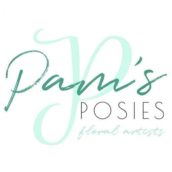 I own a floral shop and we create a lot of gift bags and baskets, especially around Valentine's Day. We used to wrap them up in cellophane but we decided to invest in bags to put them in. They had the best deal on pricing so I ordered them and have been really happy with the product. Ordering from them was easy and I got the bags quickly. I would recommend working with Simply Polybags.
Pam Mcmillan
Pam's Posies in Gurdon, AR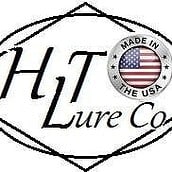 It was real quick and easy! I found them in a Google search, placed an order, when I get ready to order more I'll be reordering from them.
Clint Kellar
Heads & Tails Lure Co in South Waverly, PA

We've only placed one order from Simply Polybags so far but it went great! It was an order of their stock bags but it shipped promptly, we got them quickly, and they were packaged nicely. No problems at all.
Carla Loberfeld
Express Pencils in Waynesville, NC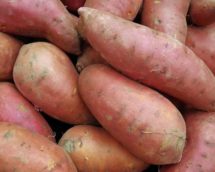 I happened to stumble upon Simply Polybags when they came up in a Google search. I spoke with Greg and we went back and forth about the bags and he sent me a sample before I placed the order. Great communication overall, he was always very quick to respond.
Anuj Mathur
Yam Web Sales Inc in Herndon, VA

Ordered 2 runs of bags. Lead time was shorter than promised, and the bags were outstanding quality. Sales team was great. Would absolutely recommend them and use them again.
CHRISTOPHER
HEXCEL CORP in South Windsor, CT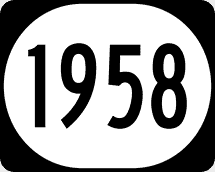 Everything went well, and they arrived on time and they are coming in very handy, also for unintended projects, very happy with the product
Mike
1958 in Portage, PA